Discover our History
Montegruttas is a B&b surrounded by a 28 hectare farm with cannonau and carignano grapevine.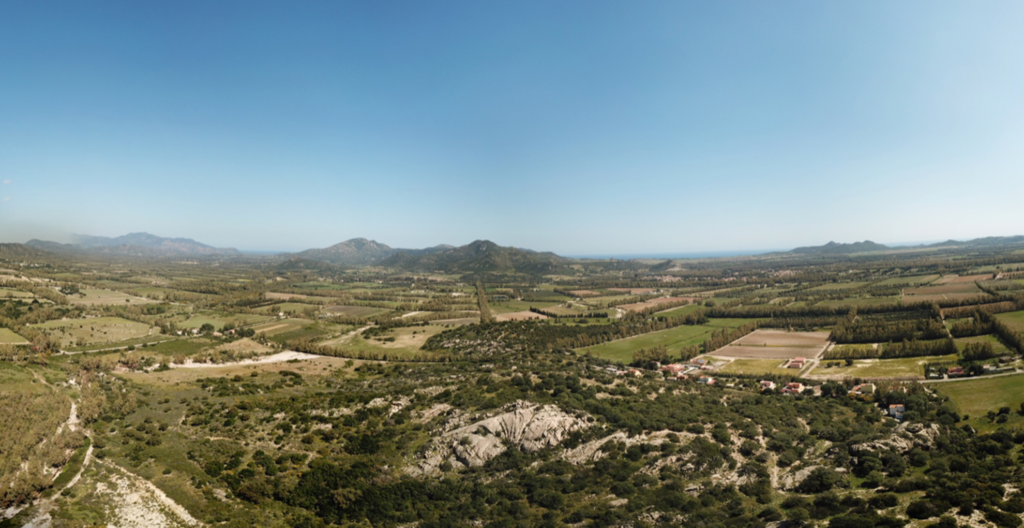 THE PERFECT PLACE
Montegruttas is the perfect place to cherish your spirit. Peaceful, sunny and quiet environment, close to some of the most beautiful beaches in south Sardinia, will be the perfect frame for you deserved vacations.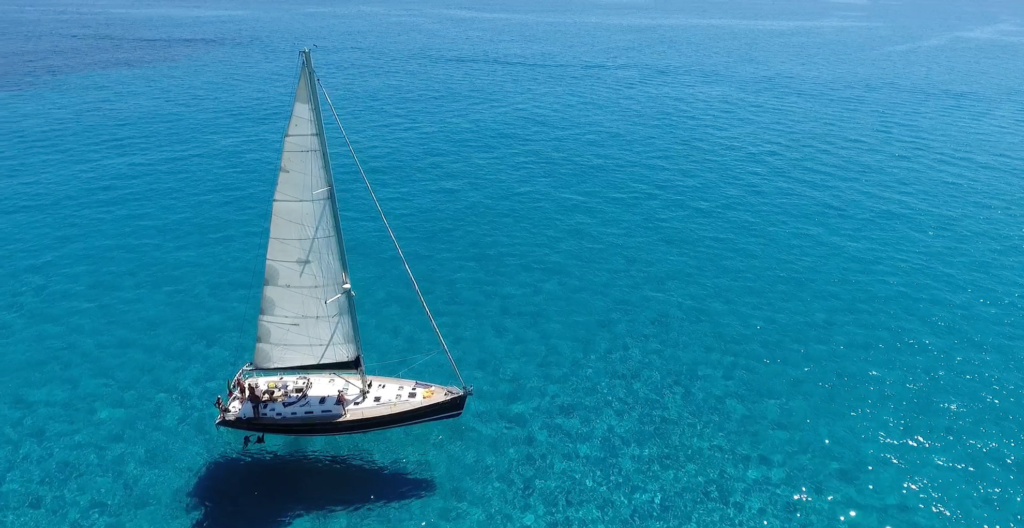 Sea and more
Excursions, trekking an sport
We closely work with excursions and trekking professionals in order to provide our guests with the best possible service.